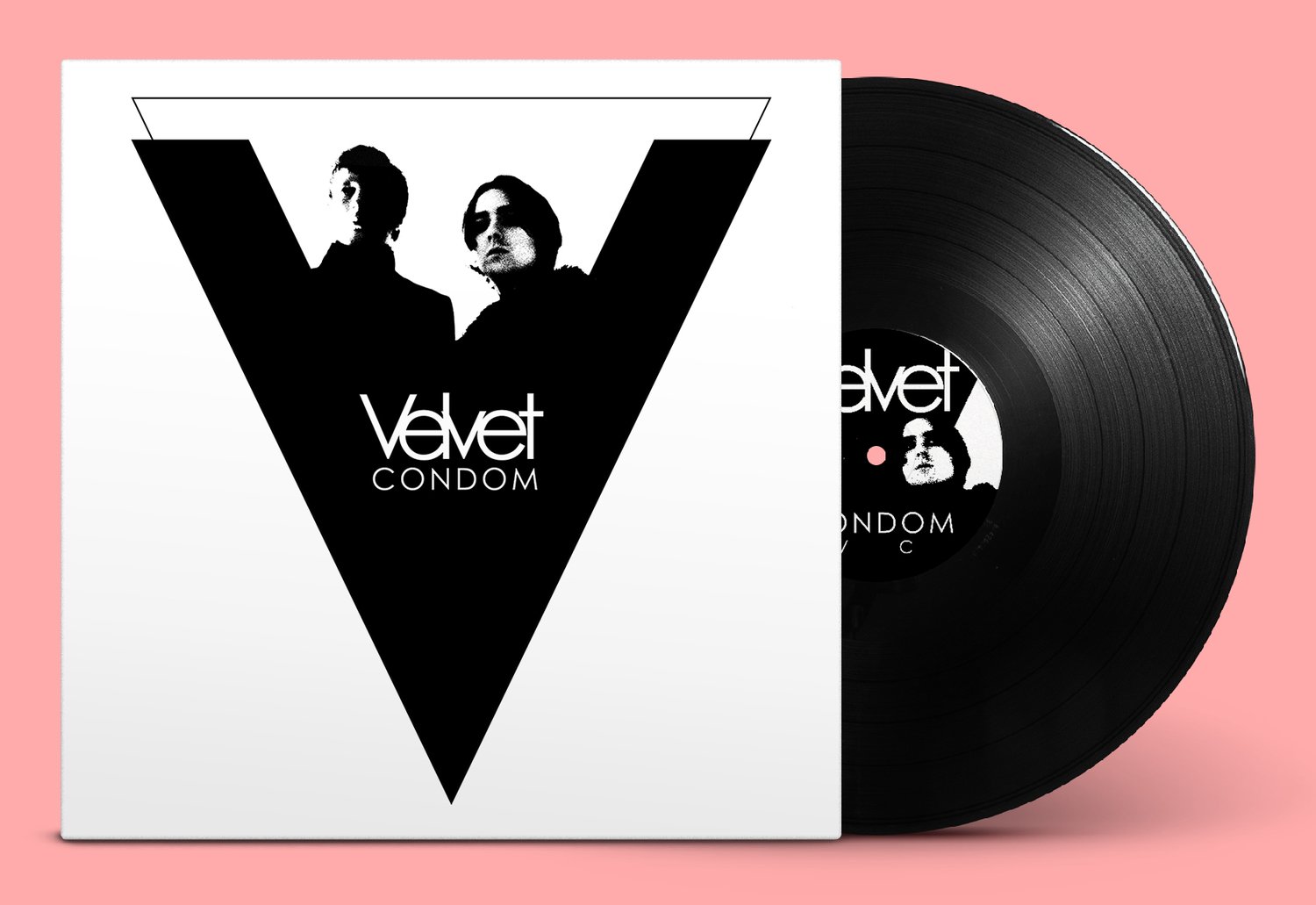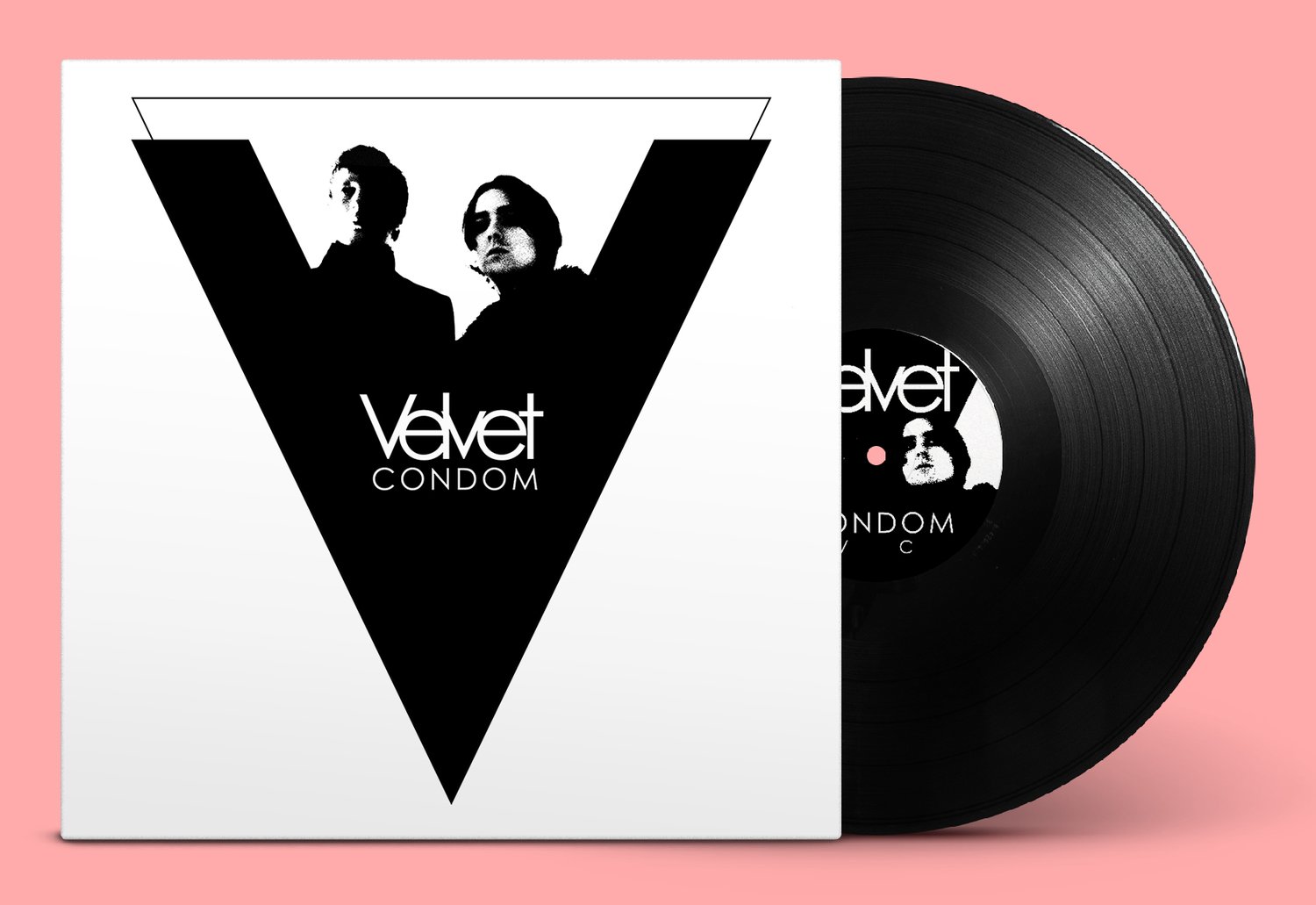 Velvet Condom - VC 12'' [PREORDER]
€18.00
FLR001 Velvet Condom - VC 12''
A1 Playgirlz
A2 Kalter Lippenstift
A3 Poison & Maquillage
A4 Fantasy Kill
A5 It Will Never Be Pure Again
B1 Trash Vaudeville
B2 Dirty Me (Incorporated Whore)
B3 Darling Suicide
B4 Sick City Spleen
B5 Kalter Lippenstift (In Death It Ends RMX)
This is 15th anniversary reissue of Velvet Condoms debut ep VC, first time on vinyl format.
Limited to 300 copies
Shipping around December
Velvet Condom pioneered the revival of Synth-Wave, and they've created a very unique mélange of shoegaze guitars and electronics. Their sound has accompanied a rebirth of the Minimal-Synth genre and influenced many new bands all over Europe.
Out of the ashes of so-called 'Electro-Clash' and alongside the return of the forgotten 80's Underground scene, Velvet Condom took part in the beginning of a new movement.
UPDATE 30/12/2020
FLR001 Nürnberg - Skryvaj 12"
FLR002 Velvet Condom - VC 12"
Release date of both vinyls will be postponed all the way to the end of february/ early march due to pressing plant delays.
All we can ask for is little more patience. If you do mind about the wait please write us an email with your order number and we'll get it sorted out.
Any further updates will be posted on our Instagram @fleuretrecords and Facebook page.